A PLAYER CENTERED NETWORK OF PROGRAMS
Started for one community, we are now in 3 states.  We have served over 5,000 players and growing! Learn more about Southern Futsal and what we do below.
More Touches,
Decisions &
Development
Develop your technique, skill and decisions at 6 x the rate of soccer. A futsal ball can travel up to 7 times than a soccer ball.  You have less space, less time so you have to develop a better first touch and quicker decision making skills.
Interested in becoming a sponsor of Southern Futsal?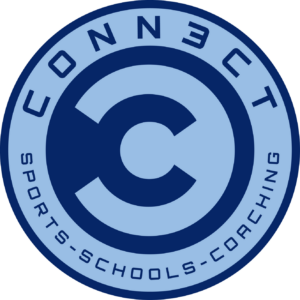 Want to a program that engages everyone? At Connect Sports we offer activities, sports for players of all ages, experience and abilities.  From Beginner top Advanced & Novice to Expert, our coaches can help develop the physical, technical, tactical and Psych-social side of your game.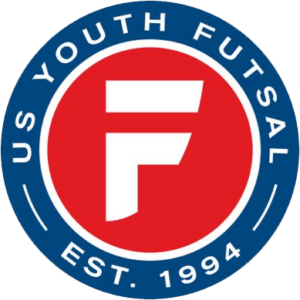 We are affiliated with US Youth Futsal and two of our programs are National Academy members - ATL Futsal & BHM Futsal.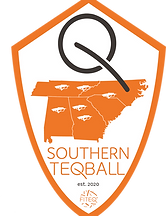 Teqball is a soccer-based sport, played on a specially-curved table (the Teq table), which is attracting a new generation of athletes and amateur enthusiasts (teqers), whose ambition is to develop their technical skills, concentration and stamina.  TEQBALL has grown to over 51 countries and loved by thousands of world class soccer players.  Our goal is to be an Olympic Sport by 2028.